Posted by

Insurance SoluTNS

on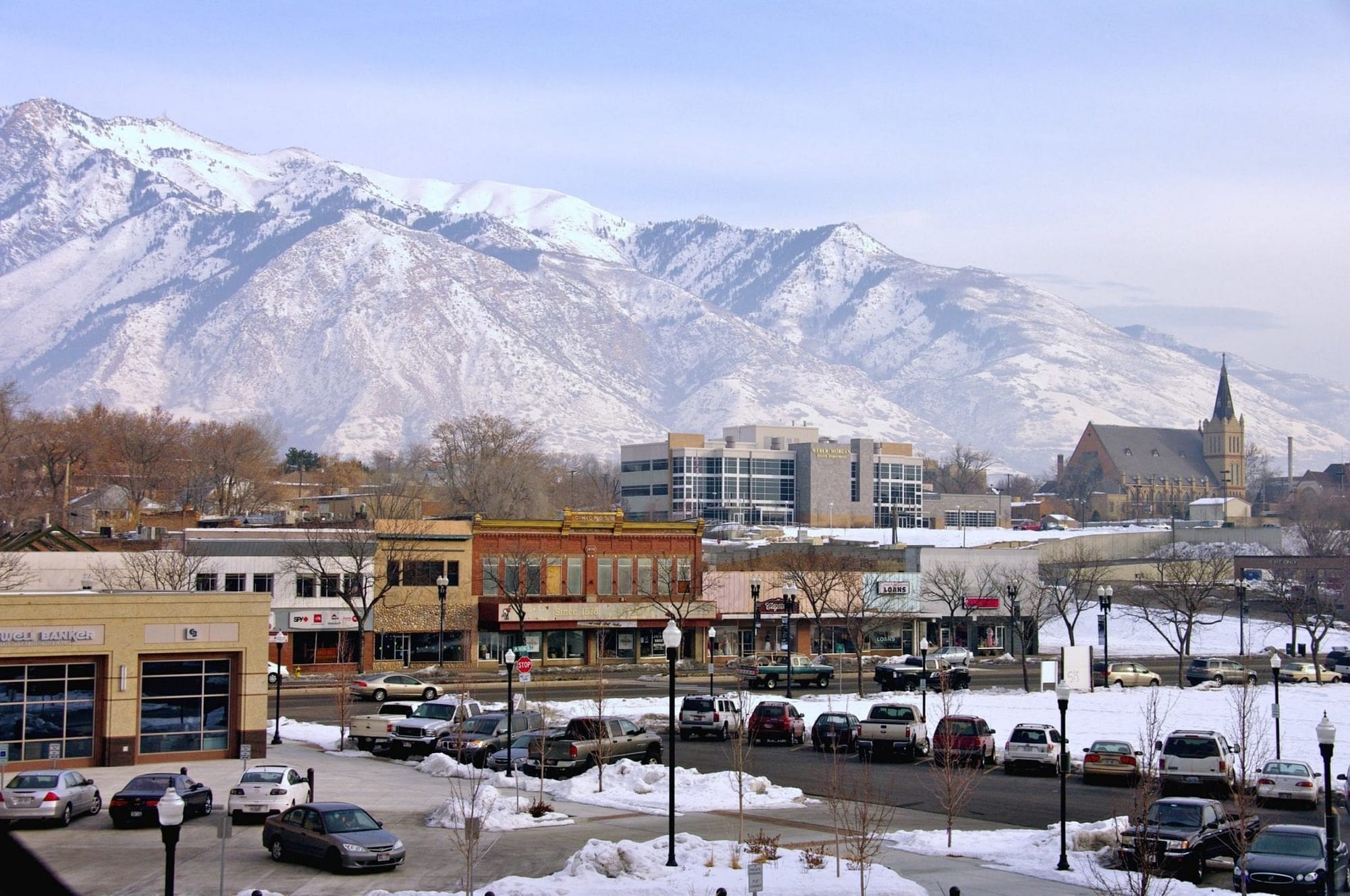 Humana Insurance Utah
When it comes to finding the best health care plan for you, dependability is essential. Dependable health care coverage comes with a dependable name. However, affordable health insurance is just as important. Humana insurance in Utah provides the dependability you're looking for that's paired with the affordability that you need. Insurance SoluTNS is available to help you find the plan that's right for you, your health care needs, and your budget.
Humana Health Insurance Utah
Established in 1961, Humana started as a nursing home company, evolved into a nationwide hospital system, then developed its own health insurance plans. The name Humana has been the identity of the company for more than two decades and has become a Fortune 500 company in addition to one of the largest health insurance providers in the U.S.
Humana Medicare Advantage Utah
As a dependable health care insurance company, Humana Utah providers work to provide the best coverage possible to its patients. Humana offers innovative services with patents in medical records management, managing health care expenses and benefits, automated prescription filling, and many, many more. With Humana insurance in Utah, you know that you'll enjoy the latest in health care coverage and innovation with a educational and pioneering spirit.
Health providers understand the Humana name and the importance of the reputation that comes with it, so it's easy to find Humana Utah providers to fulfill your personal health care needs. Our team of insurance agents with Insurance SoluTNS can help you find the right solution to Humana Medicare in Utah.
Humana Medicare Utah
Among available Medicare plans offered by Humana, you can enjoy the benefits that come with a Medicare advantage plan. Humana offers advantage plans that combine the coverage that you get from traditional Medicare Part A and Part B with the drug coverage of Medicare Part D. The helpful agents with Insurance SoluTNS can help you find the plan that fits your needs. A Medicare advantage plan with Humana can save you money as well as provide a measure of convenience by allowing you to get the coverage you need with one plan.
Find the insurance agent who offers the health care coverage that you're looking for. Our team is full of friendly and knowledgeable insurance agents who can assist you in shopping traditional Medicare coverage or Humana Medicare advantage plans in Utah. You can call any of our agents directly by using their contact number on our agents page, or call Insurance SoluTNS at 801-336-7084 to schedule an medicare appointment with an available agent.
With Humana health insurance in Utah, you are sure to get the coverage that you need at an affordable price. Humana has been a trusted name in health insurance for nearly 40 years.
Tagged With: health insurance, healthcare, healthcare coverage, healthcare coverage near me, Humana, Humana coverage near me health insurance, Humana healthcare, Humana Insurance, Humana near me, Humana Utah, insurance company, insurance company near me, insurance plans, Utah