Posted by

Insurance SoluTNS

on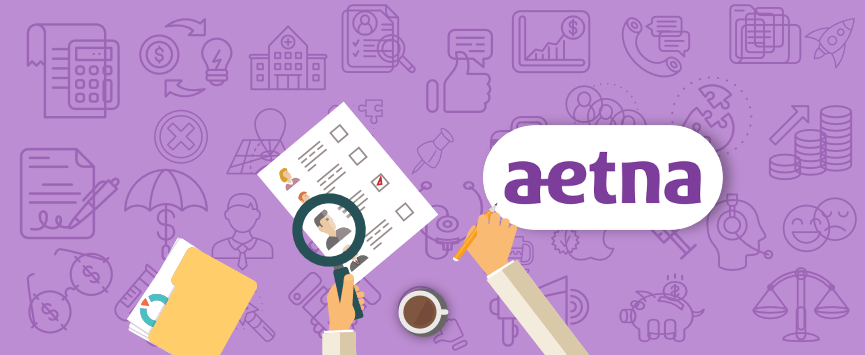 Aetna Providers Utah
Insurance Solutns can help you find a reliable and affordable Medicare plan to fit your budget. When you search Aetna in Utah, you know that you're getting coverage from a proven insurance company that cares about you and your individual needs.
Aetna Altius Utah
Aetna is a well established health insurance company that was founded in Hartford, CT in 1853. It has been committed to providing health care professionals, employers, and individuals with innovative health care services, products, and benefits. The large network of Aetna providers in Utah will ensure that you get the care that you need, when you need it without feeling like you have to search far and wide for or change medical providers. Join the 22.1 million Aetna members and see what sets them apart from other providers.
Aetna Salt Lake City, Utah
As a health care insurance that has developed a stellar reputation for service and care, Aetna offers a variety of plans to fit your needs. Among available plans, Aetna offers Aetna Altius in Utah to federal employees. This is a plan that is specifically designed to cater to the health care needs and budget of employees of federal organizations. Ask our agents about eligibility and available of these special plans by Aetna in Salt Lake City, UT.
In addition to quality health insurance plans, you can also get dental coverage from Aetna. DMO plans by Aetna are an affordable option that offer the dental coverage to ensure that the oral health of your family is maintained. Browse available Aetna plans and search the network of Aetna DMO providers in Utah. Aetna currently serves 12.7 million people with dental coverage. Aetna is just one of a number of health insurance companies that Insurance Solutns provides. You can easily compare coverage solutions with a number of top health insurance companies in Utah to see the difference for yourself.
Aetna DMO Providers Utah
Contact the team at Insurance Solutns today to sign up for Aetna health coverage. Our team of knowledgeable agents can help you find the Aetna plan that's right for you, your needs, and your budget. Search our available agents to find someone who matches what you're searching for, then contact them directly to set up an appointment. You can also request more information from Insurance Solutns by filling out our online form or calling our office at 801-336-7084. We'll do our very best to get you the information you're looking for.
Browse available Aetna health care plans to find a coverage option that's best for you. The team of agents at Insurance Solutns is sure to help you find the plan that suits you.
Tagged With: Aetna, Aetna Insurance, Aetna near me, Aetna Utah, DMO providers, health insurance, insurance company, insurance company near me, insurance plans, medicare, medicare coverage, medicare coverage near me, Utah