Posted by

Insurance SoluTNS

on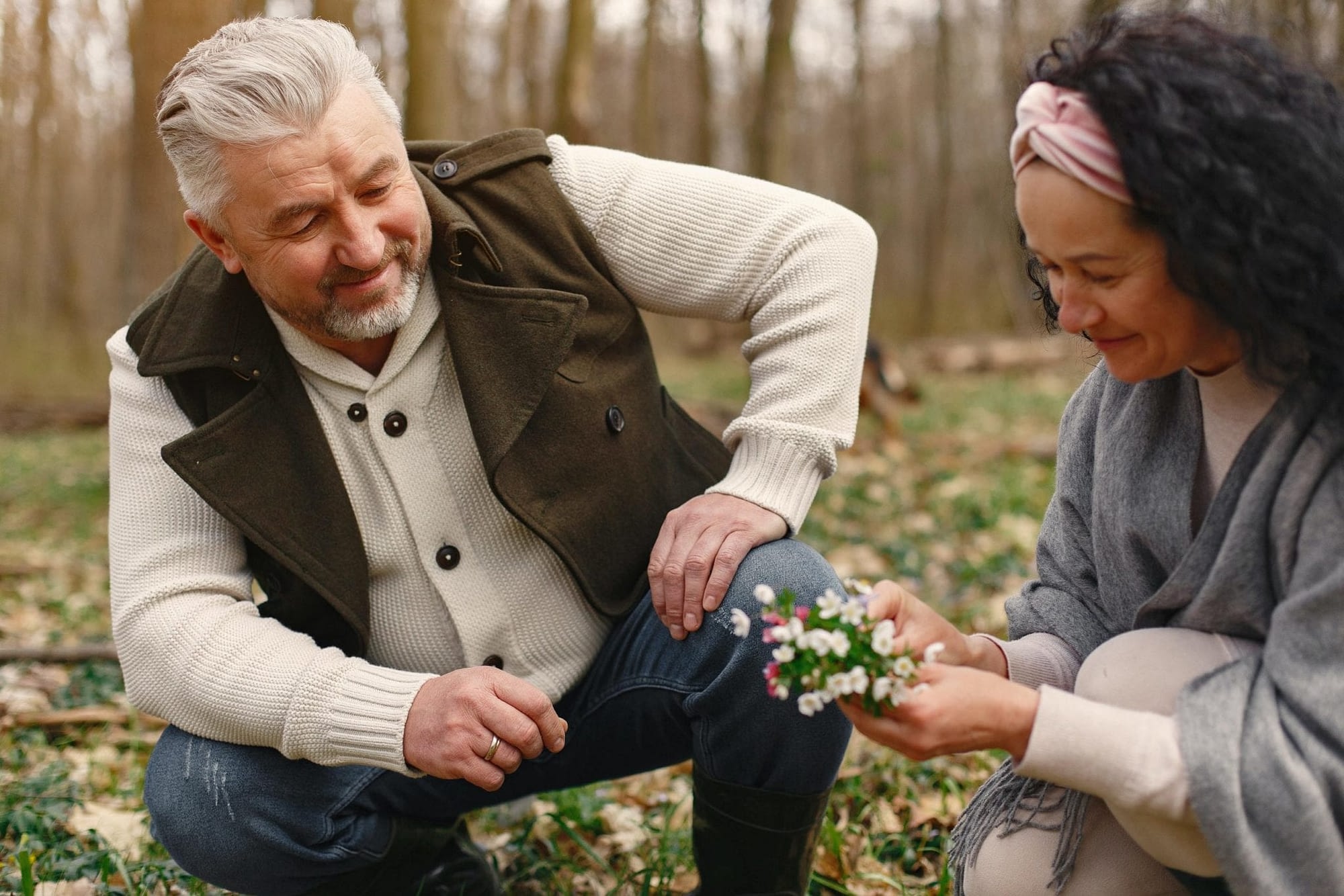 Molina Medicare Options Plus Utah
Health insurance is something that you probably think about a lot. With healthcare costs seemingly rising every day, it's getting to be more and more important to have the proper health insurance coverage for you. The team of insurance agents at Insurance SoluTNS is available to help you shop for the appropriate plan for you. Molina Medicare in Utah is one of the options available to you.
Molina Medicare Utah Providers
Molina Healthcare is an insurance company that's built on assisting providing quality health insurance coverage to individuals who receive government assistance. With plans available to patients in 18 states, Molina is well established as a quality Medicare provider in the state of Utah.
Molina Medicare Advantage Utah
Molina Medicare Options Plus in an HMO SNP (healthcare management organization special needs program) that provides individuals with special needs the same excellent coverage that you have come to expect from Molina. The agents the Insurance SoluTNS can help you find where your eligibility fits.
You can search any of the companies we represent including: United Healthcare, Humana, Aetna, and more. With coverage options from a variety of medicare supplement insurance companies, the agents with Insurance SoluTNS can help you find the best plan for you.
Molina Medicare Utah Prior Auth Forms
Make sure that you're fully covered with Molina Medicare Advantage in Utah. Traditional Medicare Part A and Part B don't offer prescription drug coverage. In order to receive prescription drug coverage, you're required to either sign up for a Medicare Part D plan from a private insurance company, or you can consolidate your coverage with a Medicare advantage plan from Molina. If prescription drug coverage is what you need as a part of your everyday care, an advantage plan with Molina Medicare can be curated to fit your budgetary needs.
As a part of your insurance coverage, you may need to have specific treatments or medications pre-approved through Molina Medicare. Our team of knowledgable agents and Insurance SoluTNS can help you find the right Molina Medicare Utah Prior Auth forms. These forms are necessary to help Molina understand why your doctor has chosen a specific course of treatment that may or may not be part of your plans available coverage or drug formulary.
Contact Insurance SoluTNS today to schedule an appointment with our team of agents. You can send us a message via our online form or speak with us directly by calling 801-336-7084. Each of our agents can also be reached individually by email or phone. We'll be sure to help you find the perfect plan for you, your healthcare needs, and your budget.
Insurance SoluTNS is here to help you search for your insurance coverage and select the ideal plan for your needs. We understand that the process is difficult, but our team will make it as painless as possible. Molina Medicare is one such company that's available to you.
Tagged With: health insurance, insurance company, insurance company near me, insurance plans. DMO providers, medicare, medicare coverage, medicare coverage near me, Molina, Molina Insurance, Molina Medicare, Molina near me, Molina Utah, Utah